Hi-Line
"Hi-Line is one of the best crafted and produced Americana records I've heard in a long time. Chalberg and the band's performances ring true and authentic throughout. If I was ever fortunate enough to see Lucinda Williams or Brandi Carlile in concert, I would also want Amberly Chalberg to be the opening act!" -Paul Felice, Hook, Riffs and Attitude, WFDU in Teaneck, NJ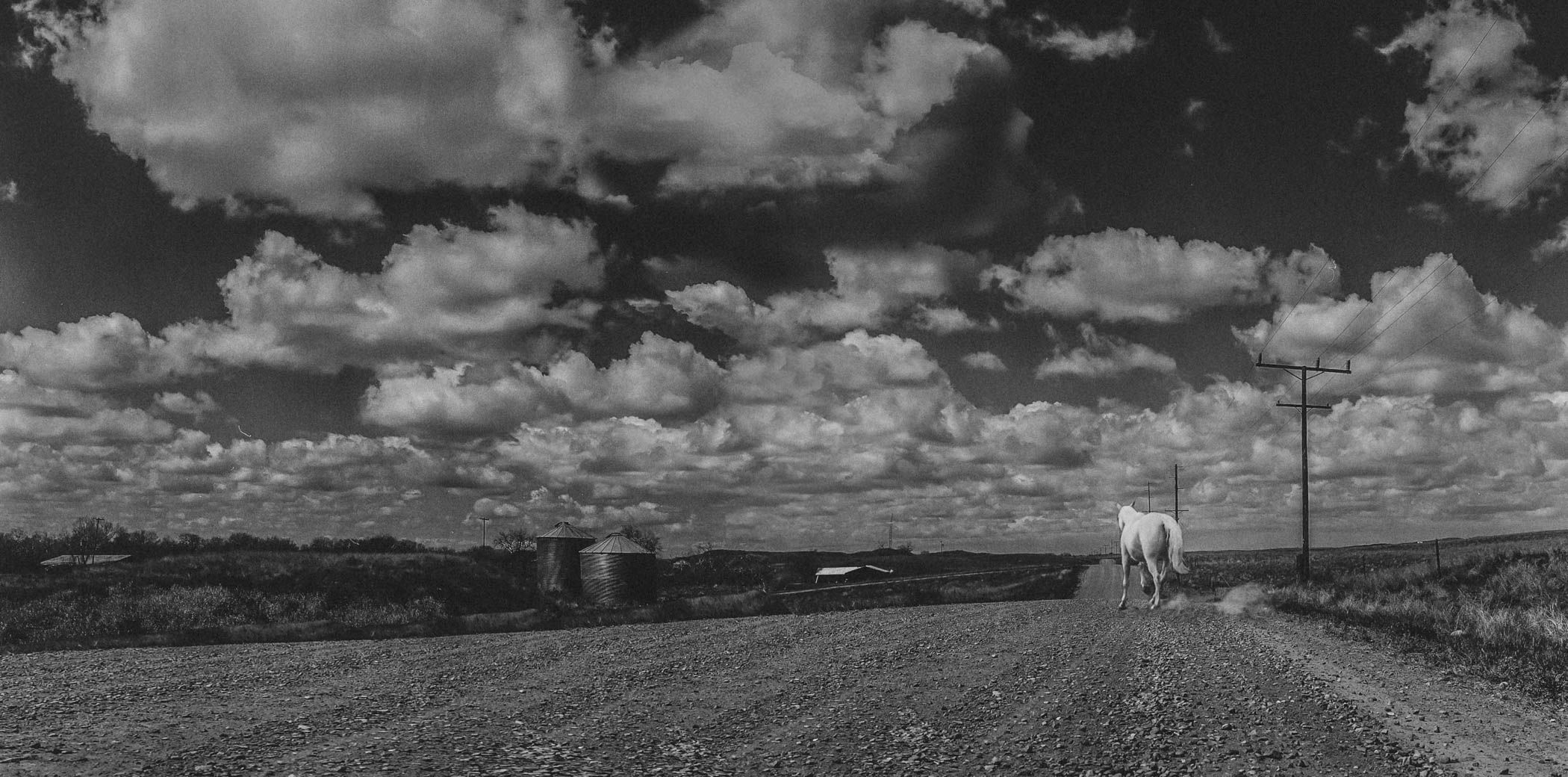 There Will Come A Day
10.  Amberly Chalberg, "Float Away"
January 5th, 2016  |  by Nels Thoreson 
-------------------------------------


THE COLORADO SOUND

FAVORITE NEW FEMALE COUNTRY ARTIST of 2015 – Amberly Chalberg for her absolutely touching tribute to her father, "There Will Come A Day."  Two songs in particular, "Chicago" and "Big Blue Truck" are among my most played car-tunes.

---------------------------------------
INDIE MUSIC.COM
 
Artist: Amberly Chalberg
EP: There Will Come A Day
9 AUGUST 2015
"I often speak of the modern day troubadour, and Amberly Chalberg, along with the artists she admires, can count herself among this rarefied group. There Will Come A Day is a record that resonates, and that's exactly what a true artist strives to achieve with their work."
Where does inspiration come from? Musical inspiration can hit from subtle sources, and sometimes it springs from crisis and emotional turbulence. Amberly Chalberg found deep and immediate motivation when her father was diagnosed with stage four cancer. The result of her desire to express the love, loss, family, heartbreak and hope is all evident with the release of her new EP There Will Come A Day. This Montana-born artist drew from her childhood, her relationship with her father and her wish that he hear those things in all their heartwarming authenticity as he recovered.
But this is not a sad story. There are moments in life where we find out who we are and what we're really made of. Amberly Chalberg discovered a renewed passion for songwriting and performance while both she and her father healed from this experience. And this is a powerful and recurring theme on this solid six-song collection. There Will Come A Day may have been born from adversity, but the subtleties and hopefulness that shine through say more about the artist than a tortured set of tunes ever could.
Amberly Chalberg is a storyteller. "Chicago" was an immediate draw, a strong melodic hook and Chalberg's smooth vocal delivery made this stand out immediately. An easy tune that will have you singing along and enjoying the light touch of the pedal steel. "Superhero" takes on a more layered, complex sound with a slightly harder edge, but the emotional investment of the vocal performance is the perfect balance to the bigger sound in the musical arrangement. "Big Blue Truck" is a favorite, and shows off her storytelling in such a personal way that's so charming it brings an easy smile to your face. Chalberg's buoyant vocals and passion are equal only to the strong lyrics here.

After listening to this refreshingly heartbreaking and hopeful set of songs, I was even more dumbstruck by a quote in her press pack: "I listen to a lot of artists that I know that I'll never be. People I can totally admire [who] have this God-given talent that I'll never reach." Whether she realizes it or not, Amberly Chalberg carries a deep reservoir of talent within herself alongside a great deal of strength, both as a songwriter and human. I often speak of the modern day troubadour, and Amberly Chalberg, along with the artists she admires, can count herself among this rarefied group. There Will Come A Day is a record that resonates, and that's exactly what a true artist strives to achieve with their work.
Genre: Folk / Country
RIYL: Brandi Carlile, Patty Griffin, Katie Herzig, Ingrid Michaelson 

-----------------------------------------

SONGWRITING MAGAZINE
13 September, 2015
Amberly Chalberg: has channelled her hurt into a debut she should be proud of.
On her debut EP of country, the Denver-based songwriter wears her motivation on her sleeves and writes from the heart.
The inspiration for Denver-based songwriter Amberly Chalberg's new EP came from her father being diagnosed with cancer in 2013. Armed with this knowledge, it is impossible not to give added sentiment to every slightly cracked vocal or tale of family escapades. It also transforms a set of accomplished country songs into something altogether more poignant.
The sweeping Americana of The Forest Song (Love Letters) starts things, setting the emotional tone from the off. Chicago and Float Away continue along a similar path ahead of the record's standout number Big Blue Truck. It is a bluegrass-tinged nursery rhyme telling the tale of the bond between a daughter and her dad and painting a vivid picture of the pair spending time together. Chalberg sings her heart out on Superhero and brings the EP to a fittingly powerful end.
Context isn't always necessary and nor does it always add meaning to music, but with There Will Come A Day, Chalberg has channelled her hurt into a debut she should be proud of.
Verdict: Country music with an emotional centre

-----------------------------------------

MARQUEE MAGAZINE
Amberly Chalberg
There Will Come A Day
Independent
3.5/5

DAMN GOOD
Amberly Chalberg lovingly started this album in late 2013, when her father was diagnosed with cancer — each song it's own treatment regiment. Now with Dad on the mend, the highly personal, devoutly familial There Will Come A Day has been completed with help from a slew of Denver musicians. The album features Chalberg winding through folk, rock and country territories. The bluegrassy "Big Blue Truck" is an adorable story of a little girl riding on daddy's lap, but Chalberg shines brightest on her slower songs like the soaring opening track "The Forest Song (Love Letters)" and the inspirational closing song "Super hero."